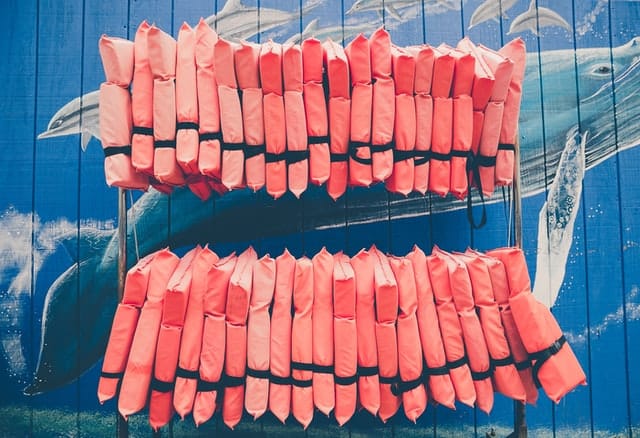 Muster 2.0 – One step in a safe return to cruising
Think back to the last time you were on a cruise. Ahhh… The memories. Remember the muster drill? For me, it is the one (fortunately short) break in the fun. Today Royal Caribbean announced Muster 2.0 technology that allows for a safe return to cruising while keeping guests socially distanced.
In case you're unfamiliar with the mandatory muster drill, at the beginning of each cruise, all guests must get to their assigned life boat and check in with crew members who then shout instructions for what to do if there is an emergency. If you've ever experienced one, you know there is no way to social distance from everyone else. If you haven't yet been on a cruise, sardines in a can have more room than guests at a muster drill.
With Muster 2.0 all that will be a thing of the past on Royal Caribbean Group ships including Royal Caribbean, Celebrity, Azamara, SilverSea, TUI and Hapag-Lloyd (and Norwegian brands, too – Royal Caribbean and NCL are sharing an advisory panel) as part of their plan to return to cruising safely. Using an app, guests will be able to get all the information they need (in compliance with maritime law) about where life vests are, where to go (and how to get there!) and which life boat to find.
Read more about Muster 2.0 at the Royal Caribbean Blog