Princess Covid Suspension Update: September 9, 2020
Due to the continued progression of COVID-19 and related decisions of various government, health authorities, and airlines regarding travel restrictions, Princess Cruises is extending its pause in cruise operations in Australia through December 18, 2020 that includes cruises throughout Australia and New Zealand.

Princess Cruise Lines
As of August 26, 2020, Princess announced the extension of their Covid suspension of operations in Australia through December 12, 2020.
Due to the continued progression of COVID-19 and related decisions of various governments, health authorities, and airlines regarding travel restrictions, Princess Cruises is extending its pause in cruise operations in Australia through December 12, 2020 which includes cruises throughout Australia and New Zealand.

Princess Cruise Lines
If you have a question about your currently booked Princess (PCL) cruise or simply want unbiased advice and information about (re)booking your next PCL cruise call 844-483-6669 and I will gladly assist and answer any questions you may have.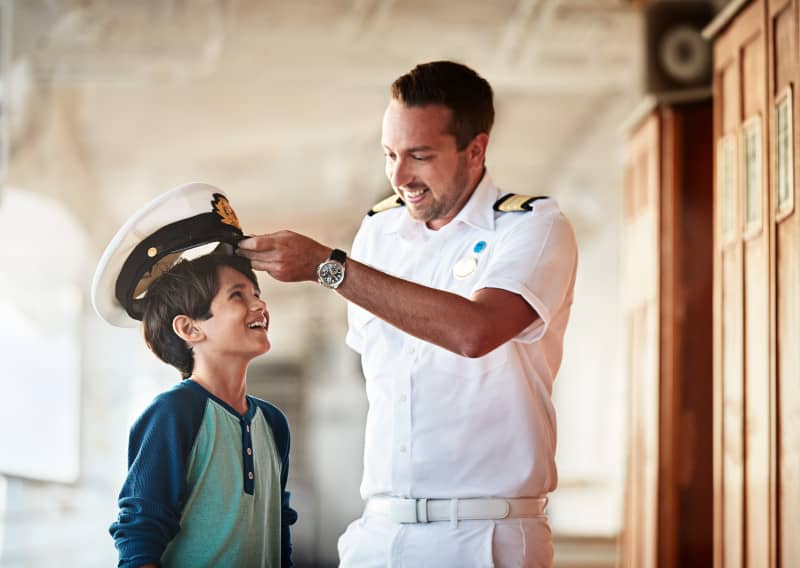 Your Options With Princess
As a result of their covid suspension, Princess is making a very strong offer to encourage guests to sail in the future. If you are impacted by this Covid suspension and have paid in full, you will automatically receive a future cruise credit (FCC) for 100% of the cruise fare plus a non-refundable bonus FCC of 25% of the cruise fare.
If your cruise was not paid in full, Princess will issue a FCC for the full value of your payments plus a matching bonus FCC which can be used through May 1, 2022.
If you prefer, you may also request a refund of what you paid toward your cruise, but you'll be passing up the bonus FCC. Be aware that there is a deadline for requesting a refund. Click here for the Princess refund form.
Princess is taking health and safety protocols seriously in order to resume sailing as soon as possible while keeping guests and crew safe. When you sail Princess you can expect better health screening procedures, enhanced sanitizing in the terminals and on board the ship, social distancing, advanced air filtration systems, along with state of the art medical facilities and equipment with medical personnel trained in the latest techniques and armed with the latest information.