During the Covid-19 pandemic everyone missed seeing their friends so the obvious thing to do is go on vacation with friends. Sounds like a great idea but in reality, traveling with friends doesn't always end well. Fortunately, learning how to travel with friends and stay friends is simple if you follow these "before your trip" tips. These tips also apply to families traveling together.
Related: Sirata Beach Resort in St. Pete Beach Florida
Related: Shop the best deals for cruises and resorts
"Hi Joel, my friend and I want to go away for a week with our teenage kids and stay in one big room. We're going to split the cost. My friends family of four is going to stay 10 nights and my daughter and I can only go for four and we're going to split the cost," was how the conversation began.
How To Travel With Friends Tip #1: Each family should have its own room
There are plenty of reasons to avoid everyone staying in one room. In this case a room for six isn't always easy to find and is likely more expensive than booking two rooms. Perhaps a better reason to book multiple rooms gives everyone the ability to have some time apart which is a necessary thing for anyone who has their own routine, doesn't want to share a restroom, or want some time away without "those" bratty kids.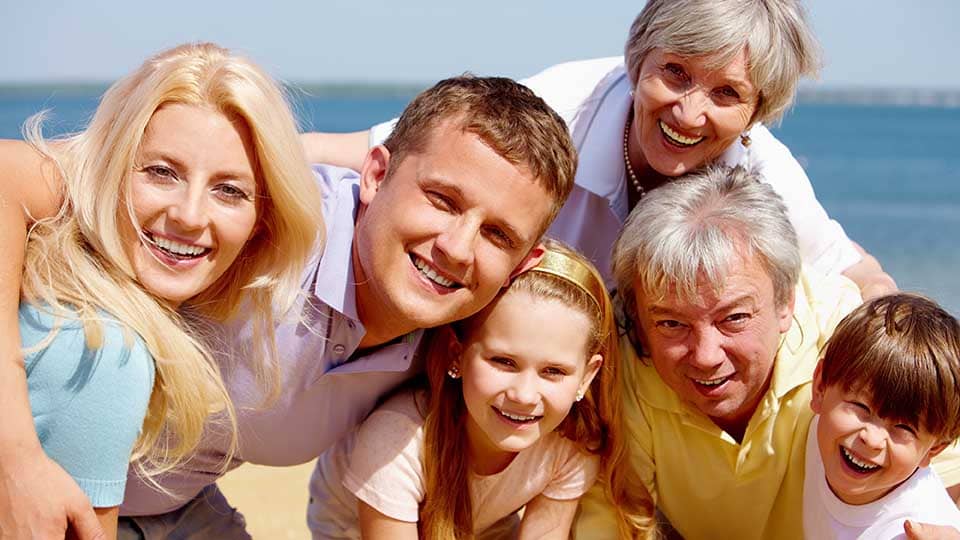 How To Travel With Friends Tip #2: Figure out the per person, per night cost and pay your fair share
These friends decided to split the cost of the room in half even though one family had more people and were staying more nights. Why they decided to split the cost this way is none of my business, but one friend paid much more than her share and one friend got a great deal on a 10 night vacation. Had they done some simple calculations, they would have be able to adjust the amount of their payments so each family paid only for the people and nights they were actually on vacation.
How To Travel With Friends Tip #3: Each family should have their own separate reservation
It is possible to book multiple rooms on the same reservation but with two (or more) families traveling, it makes the most sense to book them separately. In this case, everyone pays for their own reservation, travel insurance is less per person because the vacation total is less, and if there is a different preference for room category (ocean view, garden view, inside view, etc.) to save (or spend more) money, the reservations are independent.
What happened with these clients who wanted to travel together? Against all my advice, they decided to book one room (which means one reservation) and split the cost evenly. A few weeks before their travel date, the original woman called and said she wasn't able to go on this vacation because her daughter changed her mind about going and there were some schedule conflicts. She wondered what her options were.
Had she followed my advice, we would have canceled her vacation and gotten a refund for the hotel, received airline vouchers for the flights, and the friends reservation would be untouched. Instead, she received a voucher toward flights within a year, but had to call the friend and say she was unable to go. I searched for less expensive rooms that would accommodate four people thinking we could cancel the entire reservation and rebook for less money but there were no less expensive rooms available.
Need help planning your next vacation? Call Joel at 844-483-6669.