Caribbean islands refusing to allow cruise ships at their ports, guests canceling, cruise lines canceling sailings, the CDC suggesting people avoid cruises (then a week later deciding to remove the latest version of the conditional sail order), and a surge of new Covid cases all make me wonder if someone finally got a time machine to work sending the entire world back to 2020. All these things, plus the constant negative headlines are causing people to rethink cruising in 2022 and even wondering if the cruise industry is going to be shut down again.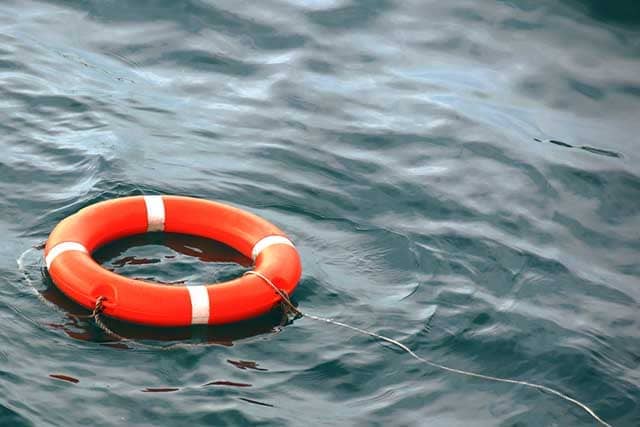 While I don't have a crystal ball that accurately predicts the future, let me reassure you that cruising is safe. Statistically speaking, people are less likely to get Covid onboard a cruise ship than in their neighborhood restaurants, stores, and workplaces.
If the average cruise ship were a U.S. state, it would be the safest in the country – by far. According to Royal Caribbean Group, since cruising restarted in the U.S. in June 2021, its ships have carried 1.1 million guests with 1,745 people testing positive – a positivity rate of 0.02 percent. Among U.S. states as of January 4, Alaska's positivity rate is the lowest at 9.4 percent, with Georgia's the highest at 38.7 percent.

ASTA (American Society of Travel Advisors)
Everyone has their own risk threshold, what they're comfortable with, and should make vacation decisions accordingly or shift their perspective and expectations, but I have been on three cruises in the last few months and had a great time and felt safe on each, even if the experience was different from pre-pandemic cruises. The industry has been proactive in making sure guests and crew members are safe onboard and that is evident from the moment I stepped on the ship.
The cruise industry as a whole is doing everything possible to stay afloat and continue delivering a great experience while focusing on the health and safety of everyone onboard a ship.
Health and Safety Protocols for Cruises
To board the ship, everyone including crew members and guests must produce a negative Covid test and must be fully vaccinated. Where can you go, even in your hometown, where that is the case?
Once on-board, health and safety continue to be a priority. Each cruise line has some variations but at the moment, masks are required — or at a minimum strongly suggested — when indoors. Capacity is controlled both by the number of cabins sold and for dinner reservations and entertainment venues. Pre-pandemic, crew members were always cleaning but now the cleaning protocols make the cleaning even more thorough.
Not Ready to Sail? Cruise Lines Understand
During the pandemic while the cruise industry was shut down, the cruise lines issued future cruise credit to everyone who had booked a cruise vacation. The expiration date of those certificates was, in many cases, 12/31/21. With the current spike in positive cases and resulting uncertainty, many of the cruise lines have extended the date until 5/31/22 allowing guests to delay booking their next cruise.
In keeping with the peace of mind theme, many cruise lines have extended their cancelation policies. Normally, there is a severe penalty for canceling cruises within a certain time period (normally 90-120 days prior to the sail date). Right now, the cruise lines have made it possible to cancel (or more accurately postpone) a cruise right up to — in some cases — within a few days of sailing with no penalty.
In conclusion, even with all the uncertainty Covid is causing, the cruise lines are doing everything they can to ensure the health and safety of each guest onboard. With that in mind, the policies and protocols may differ slightly with each cruise line so while these are general guidelines, make sure you check the policies of the cruise line you are considering or have already booked with.