Taking a vacation in 2020 has been and continues to be a moving target. Today it's cruise line Canadian cancellations and suspensions and these types of announcements seem to be made frequently leaving consumers with more questions than. Will cruising be an option in 2020? When? Which ships and destinations? I continue to believe cruising will be possible in 2020 but it will look different than it did prior to the Covid-19 pandemic.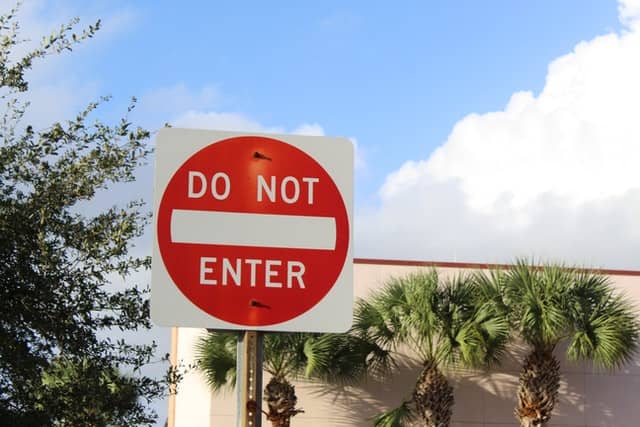 Last week Canada announced the closure of cruise ports until October 31, 2020. My comment at the time on Flipboard (Joel Knows Travel @ Flipboard) was how numerous itineraries were going to be impacted. Today we're beginning to see some of the impact with announcements from Royal Caribbean, Celebrity, Princess, MSC Cruises, and Disney Cruise Line.
Each cruise line has very specific policies about refunds, future cruise credits and other details when they cancel cruises or you decide to cancel even if the cruise you're booked on sails. Contact your travel advisor for assistance with these policies. If you booked direct with a cruise line and want an unbiased opinion and explanation of the policies or would like assistance booking or re-booking a cruise call me: 844-483-6669. If you prefer booking online you can still get rockstar level customer service when you book at JJTravelAssociates.com.
Royal Caribbean
The Government of Canada has further restricted cruise traffic to all Canada ports through October 2020. Given this, we have no choice but to cancel the remainder of our 2020 Alaska season, as well as notable fall itineraries such as Canada/New England, Hawaii, and a few repositioning cruises. This is approximately 45 cruises.
Read Royal Caribbean's global suspension update
Celebrity Cruises
The Government of Canada has recently announced continued port closures for all cruise ships through October 31st, 2020. In order to comply with these closures Celebrity Cruises must now cancel all Alaska and Canada/New England cruises during this time frame.
Princess Cruises
Due to global events impacting travel, including travel restrictions announced by the Canadian government, we have extended our pause of global ship operations and have cancelled the voyages listed below.
Coral Princess – Sep 23 from Vancouver
Emerald Princess – Sep 28 from Vancouver
Grand Princess – Sep 22-Oct 17 from Vancouver
Royal Princess – Sep 26 from Vancouver
Ruby Princess – Sep 26-Oct 20 from Vancouver or Seattle
Star Princess – Sept 20-Oct 15 from San Francisco or Vancouver
Disney Cruise Line
As you may be aware, the Canadian government recently extended its decision to not allow cruise ships to dock in any Canadian port until October 31. As a result, Disney Cruise Line is canceling sailings of the Disney Wonder departing between Aug. 3 and Sept. 14, 2020.
MSC Cruises
On Friday, May 29, the Government of Canada announced that due to the COVID-19 pandemic they will be prohibiting cruise ships carrying more than 100 persons from operating in Canadian waters until October 31, 2020. As MSC Cruises continues following the guidance of governments and health authorities across the world always prioritizing the health and safety of our guests and crew we've made the difficult decision to cancel our three 10-night sailings on MSC Meraviglia from New York to Canada & New England as well as the two repositioning cruises from Northern Europe to New York and from New York to Miami this fall.