Today Costa Cruise announced both the continued suspension of of many itineraries as well as their plan to resume cruising with limited itineraries based on individual countries Covid-19 policies as well as the Costa Cruise covid-19 policies. This news is a great first step back to "vacation normalcy" although what is considered normal will certainly be redefined.
As always, if you are booked on one of the effected sailings or are interested in booking (or re-booking) a Costa cruise call 844-483-6669 and I will gladly provide you with unbiased information and advice.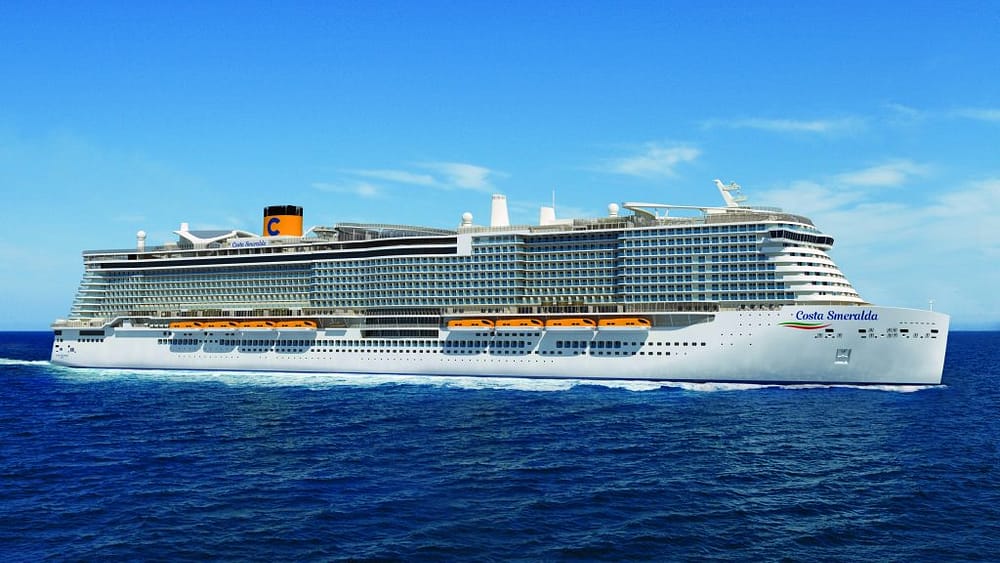 Official announcement from Costa Cruises:
At this time, we are unfortunately forced to extend the suspensions of cruise activities for all other ships in the fleet until September 30, 2020. Costa is offering guests a Future Cruise Credit (FCC) for the cancelled cruises and they will receive a voucher, the value of which will be communicated. This will be good for one year from the issue date for all rebooked sailings through November 2021.
In addition, the Italian government has officially approved the resumption of cruise operations and we are pleased to announce the restart of operations from Italian ports. Initially, it will be a gradual restart from our Italian ports reserved exclusively for our Italian Guests. With the aim of ensuring the highest level of safety for guests, crew and ports of call and in line with the decision to carry out a responsible restart, we are announcing that Costa Deliziosa will depart from Trieste and Costa Diadema will depart from Genoa in September and will only call at Italian ports.