Covid is causing Carnival Cruise ship delays on the new ships as well as the planned dry dock — refurbishments or planned maintenance — for some of the older ships. In addition to previously announced delays, on September 16, 2020 Carnival announced 2021 sailings canceled due to dry dock scheduling.
The four impacted ships and resulting cancelled itineraries include:
Carnival Magic itineraries operating from Miami will be cancelled until March 13, 2021
Carnival Paradise itineraries operating from Tampa will be cancelled until March 19, 2021
Carnival Valor itineraries operating from New Orleans will be cancelled until April 29, 2021 (including the transatlantic cruise from New Orleans on January 25, 2021 and the return from Barcelona on February 26, 2021)
Carnival cruise ship delays: July 7, 2020
Carnival Corporation announced construction delays of Carnival Mardi Gras and Carnival Radiance as a result of the Covid-19 pandemic. Currently, Carnival is expecting Mardi Gras to begin sailing out of Port Canaveral beginning on February 6, 2021. Itineraries on Mardi Gras between November 14, 2020 and January 30, 2021 have been canceled.
Read more about Carnival's voluntary suspension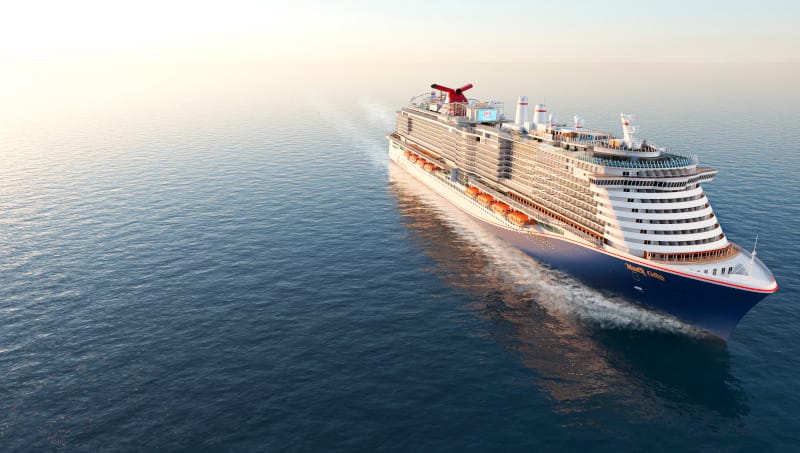 Also in the announcement from Carnival, Radiance which has been in the process of a $200 million renovation project is also delayed, most likely until Spring 2021. In the meantime, Carnival Breeze will be redeployed from Ft. Lauderdale to Port Canaveral and will assume itineraries for Radiance from November 8, 2020 – April 24, 2021. Guests booked on Breeze out of Ft. Lauderdale between November 7, 2020 through March 7, 2021 will be notified that their cruise has been canceled.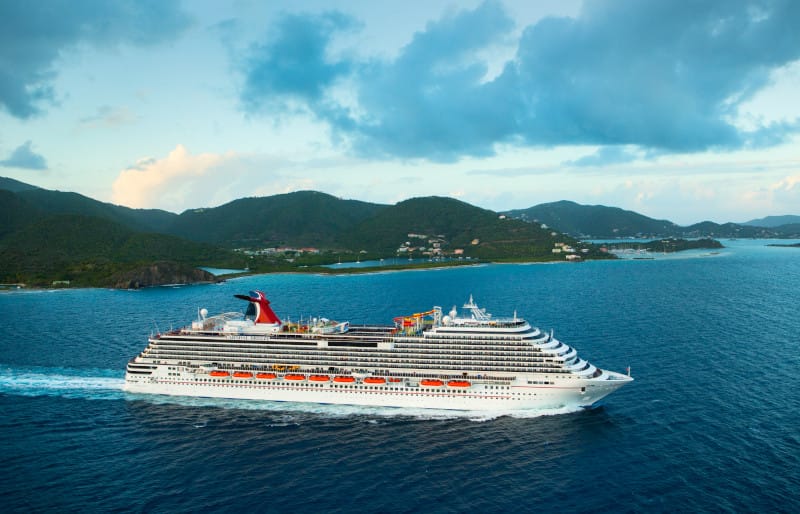 Carnival Magic's transatlantic and European itineraries from March 13, 2021 to May 3, 2021 have been cancelled. Seven sailings previously scheduled for Carnival Breeze from Fort. Lauderdale from March 13 to April 24, 2021 will move to Miami and those guests will sail on the same itinerary, but on Carnival Magic operating from Port Miami.
For additional information, visit Carnival's website: https://www.carnival.com/health-and-sailing-updates