Alaska on Celebrity cruises is a thing Summer 2021! Celebrity Summit will be sailing 7 night itineraries beginning July 23 from Seattle. Once the US Government paused the rule requiring foreign flagged cruise ships to stop in a foreign port when sailing from and to US ports, a number of the cruise lines started making arrangements for Alaska cruises. The announcement that people can see Alaska on Celebrity cruises is welcome news for clients who want a slightly upscale experience compared to Norwegian and Royal.
Alaska on Celebrity will begin and end in Seattle and include Ketchikan, Endicott Arm & Dawes Glacier, Juneau, Skagway, and the Inside Passage for guests 12 and older who are fully vaccinated against Covid-19. Fully vaccinated means all guests boarding must have completed the full cycle of required doses for the vaccine administered at least 14 days before sailing. Guests under the minimum vaccination age must have a negative PCR test result to board the Summit. Depending on the CDC, Healthy Sail Panel, and other public health standards, adjustments to the testing protocols will be confirmed closer to sailing departure dates.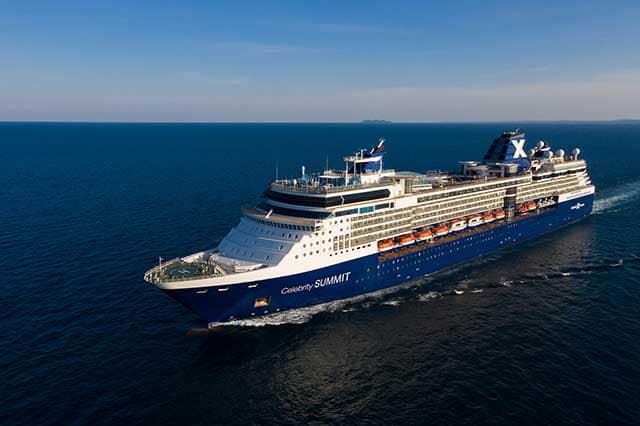 With this announcement, there are some changes to Celebrity ships and itineraries. These new plans will require a change of ship to the recently refreshed and revolutionized Celebrity Summit® with a few adjustments to the itineraries including an extended visit in Skagway and a relaxing day at sea in place of an originally scheduled call to the port of Victoria, BC. Further, the ability to see Alaska on Celebrity in 2021 has a ripple effect on other cruises Alaska, Bermuda, Iceland, and Canada.
For assistance planning your next vacation, or for more information about the cancelled sailings call Joel at 844-483-6669.